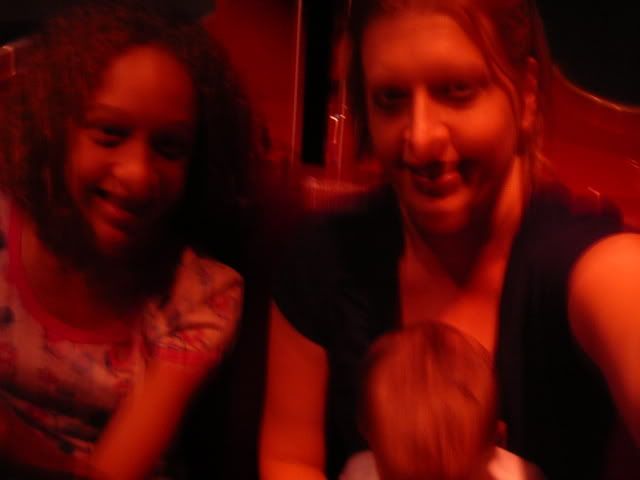 Um yeah. That's me. Notice my mad self photo taking skills? Maybe someone can give me a tutorial?
Let's start with the wedding. Good times had by all. I didn't get any of the ceremony because Jocelyn decided to walk all over the place and I needed to chase her.
Rehearsal dinner, J was a table dancer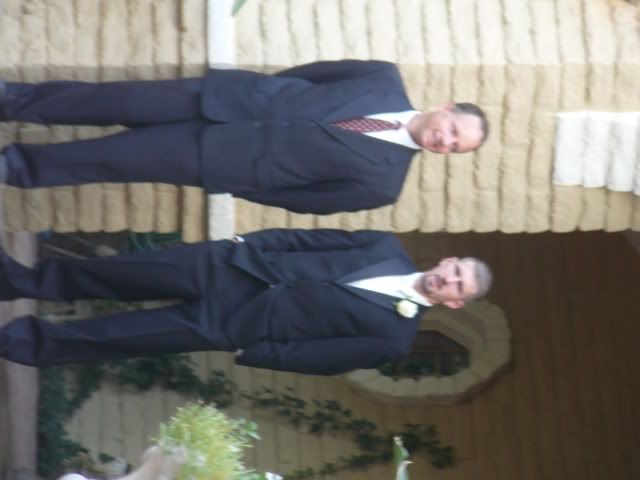 My brother all dressed up next to the pastor.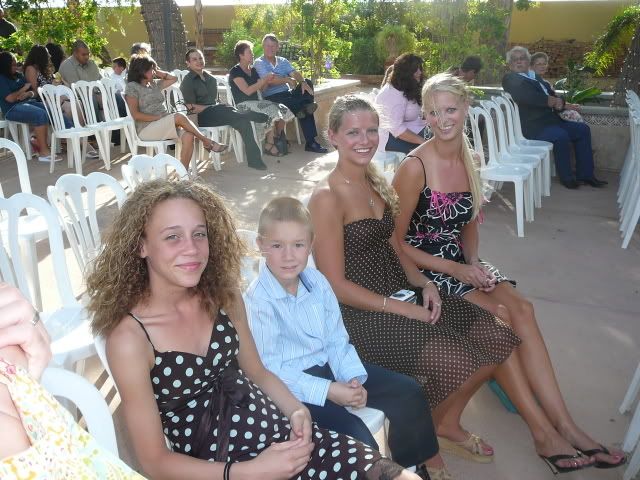 My kids and my cousins from DC.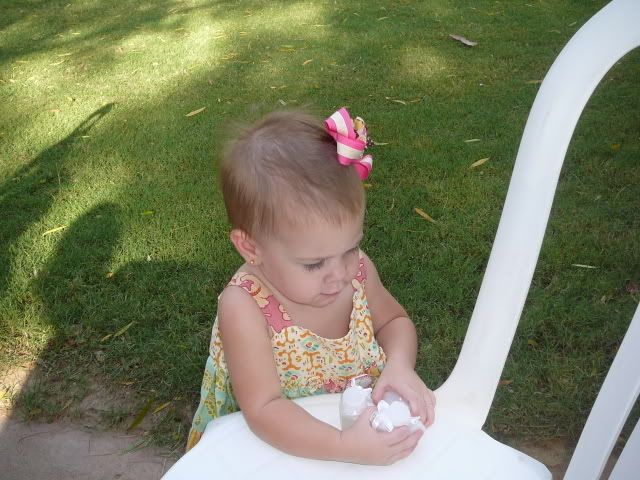 Hoarding all the bubbles.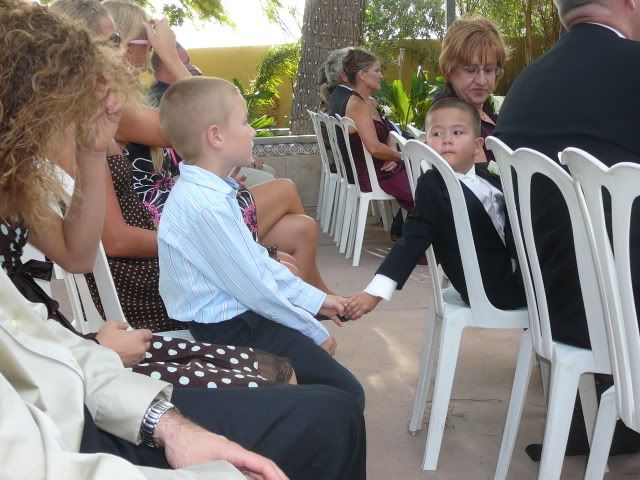 My nephew was crying when he walked down the aisle and all he wanted to do was hold Robert's hand. It was so sweet.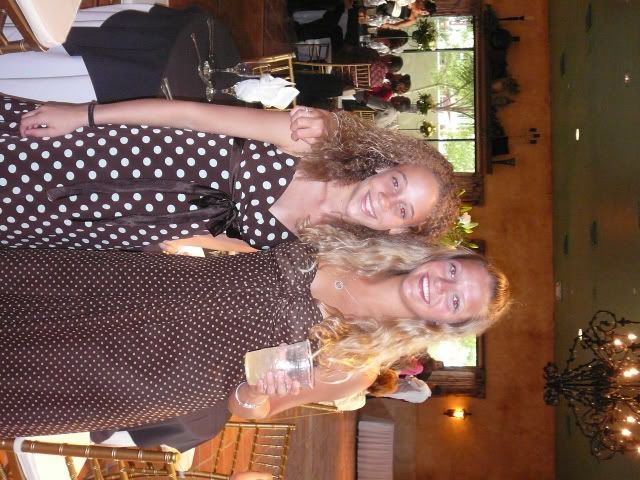 Yikes! My 12 year old daughter next to my 22 year old cousin!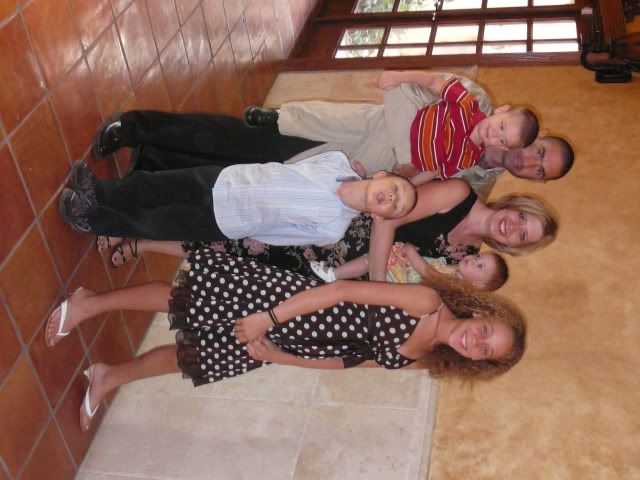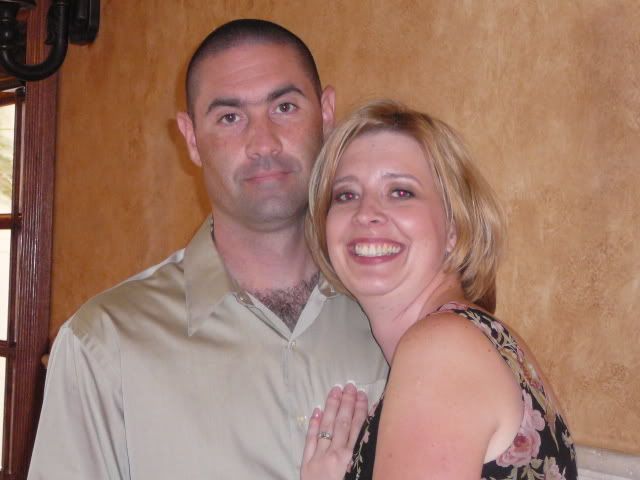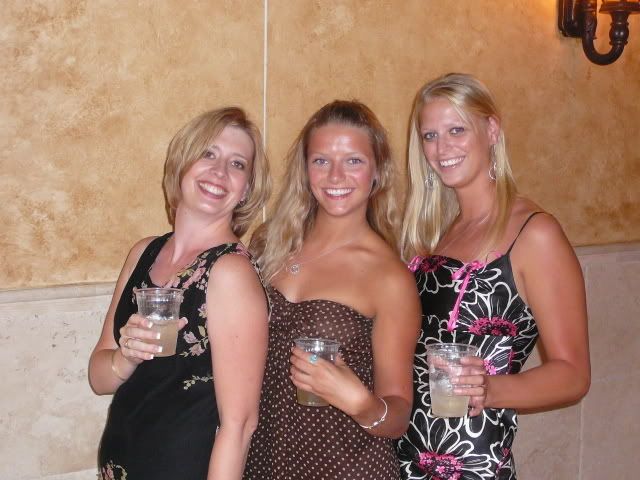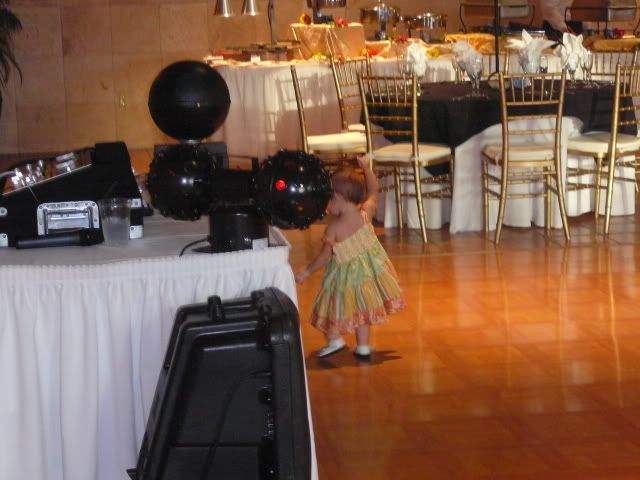 Before everyone even came in she wanted to party like a
rockstar
!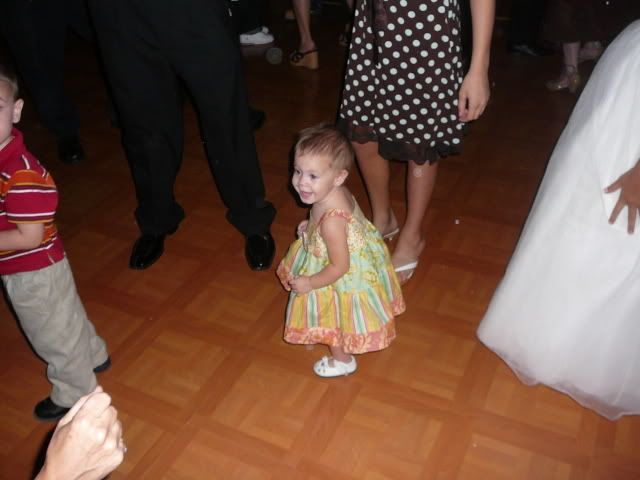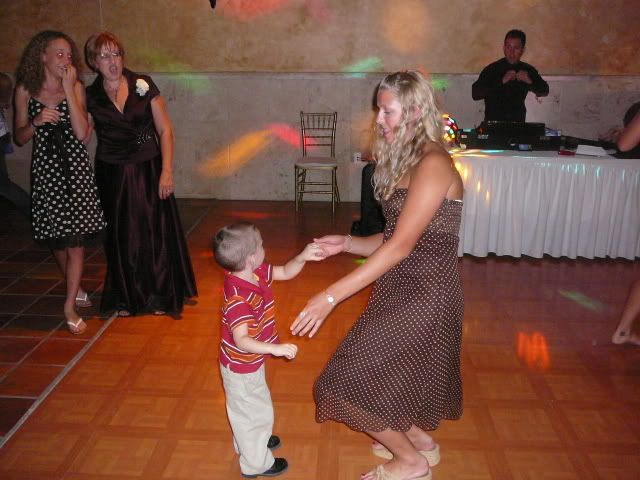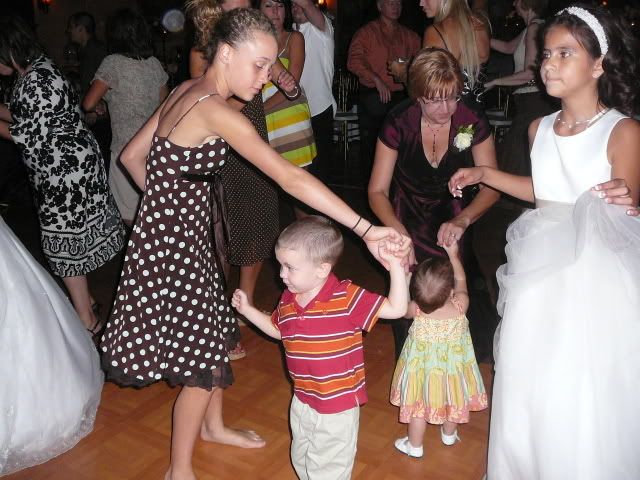 My mom and my baby brother

Jocelyn and Popa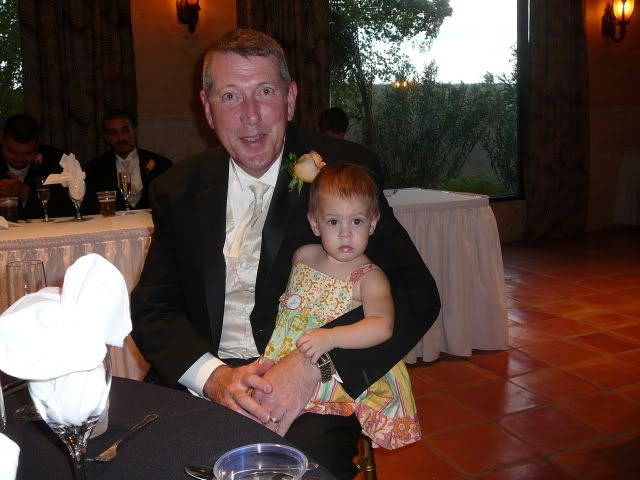 Jocelyn and Mima
DISNEYLAND
Dancing to her own beat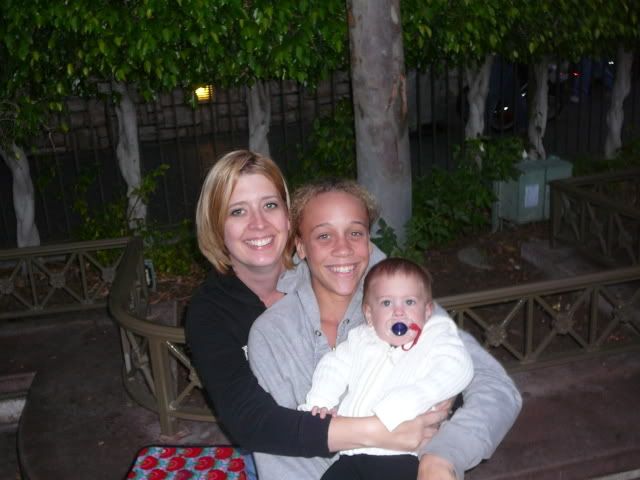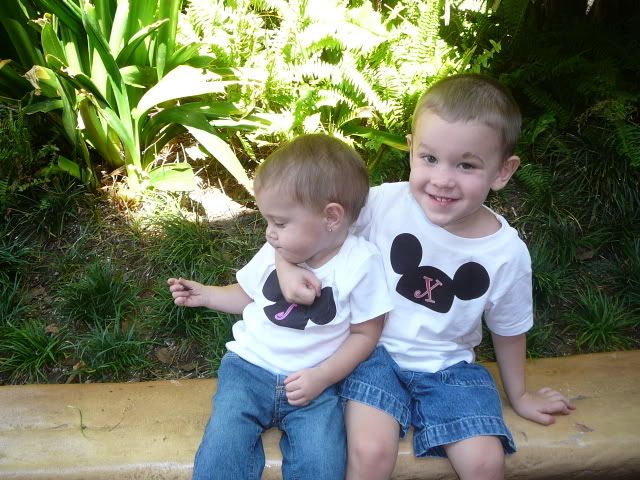 He really loves his sister!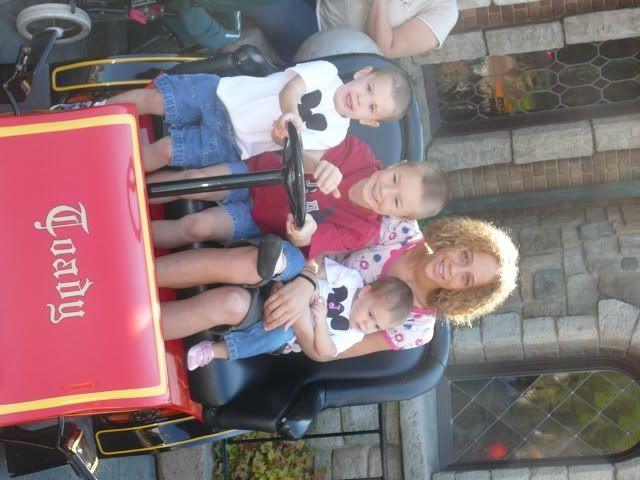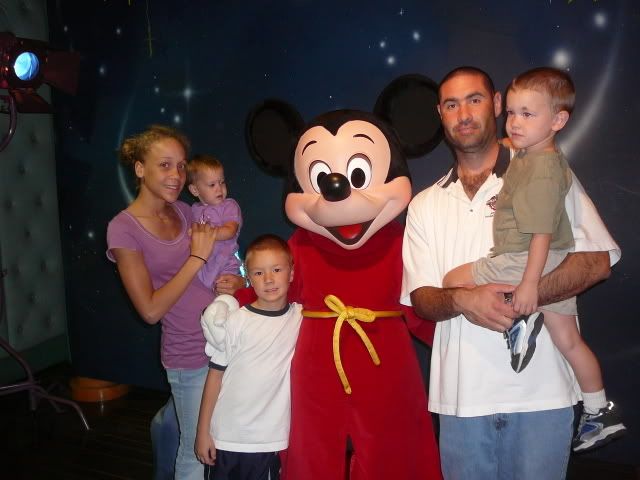 Robert got picked to be in the Jedi Training Academy. They give them a Jedi robe and a light saber and teach them some moves. Then they fight Darth Vader or Darth Maul. It was great! I'll try to get the video up soon.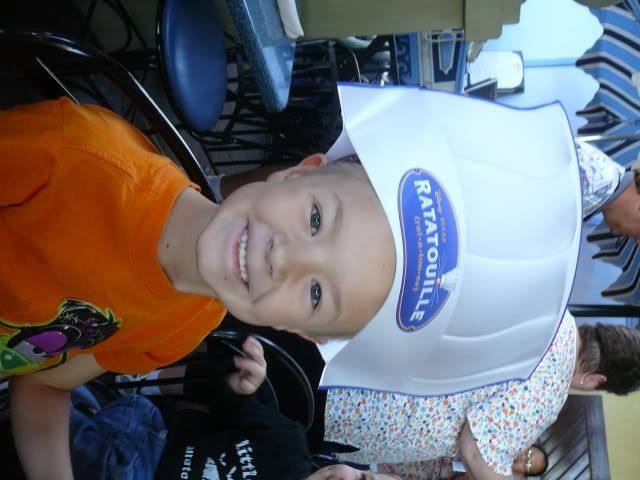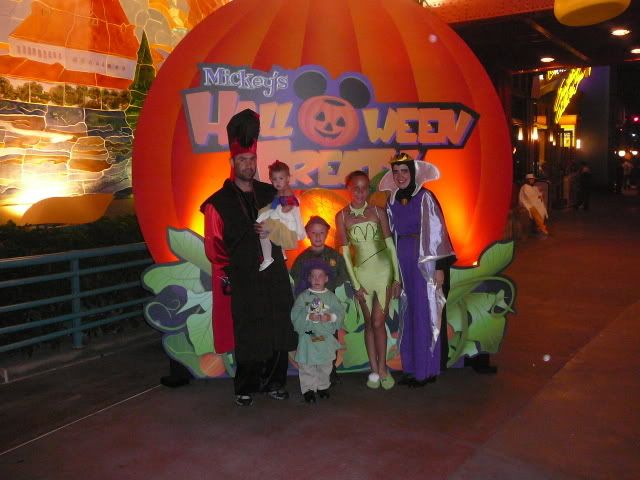 Trick or treating at Disneyland. TONS of fun!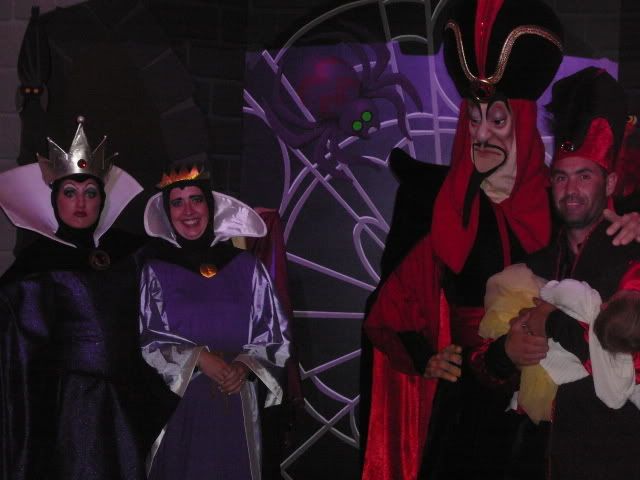 We got our picture with the real Evil Queen and
Jafar
.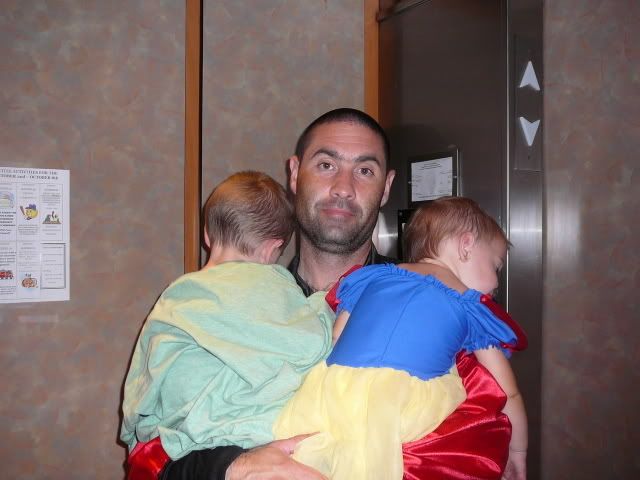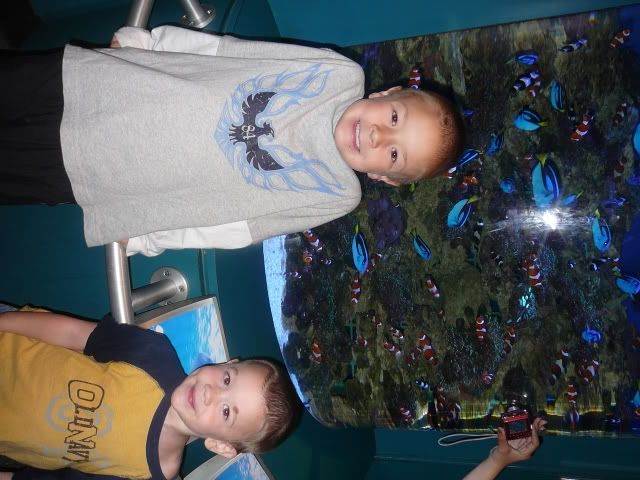 We went to The Aquarium of the Pacific one day. Here's a whole tank full of
Nemo's
and Dori's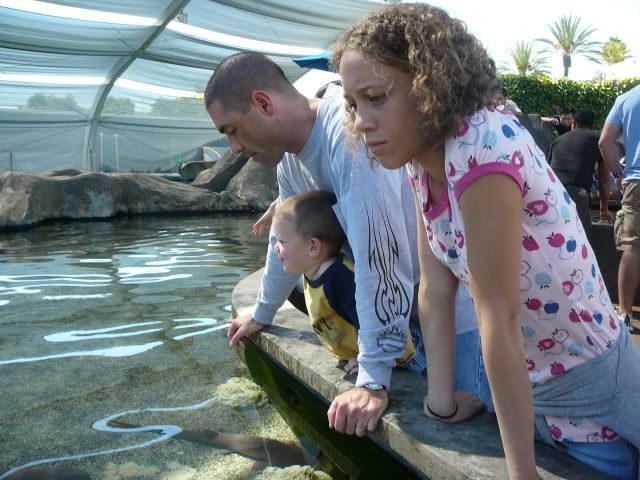 Petting the sharks and rays. I couldn't get
Xander
out of here. He loved it.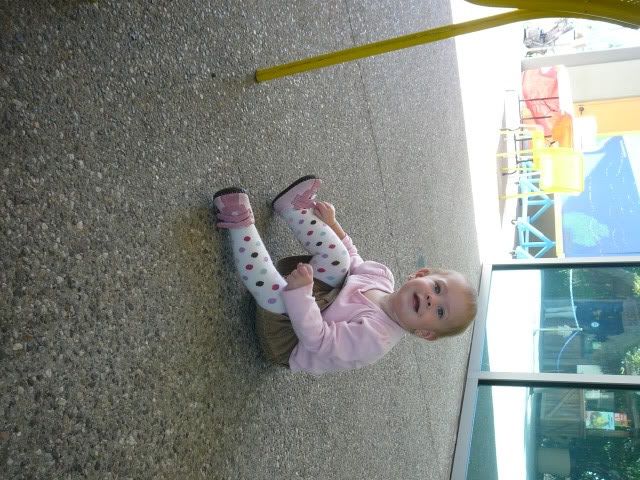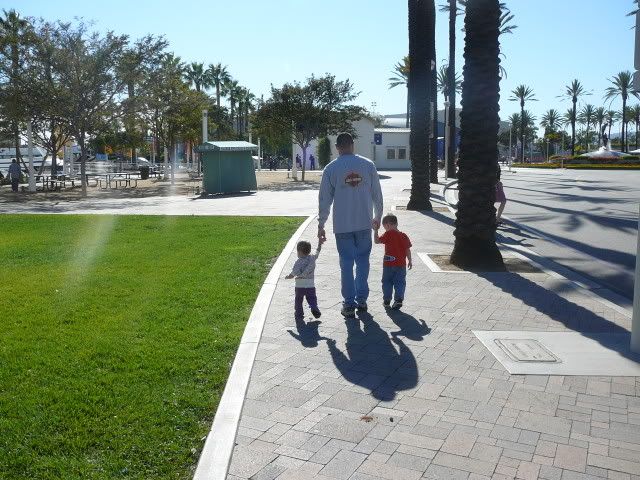 And one day we went to Santa Monica Pier.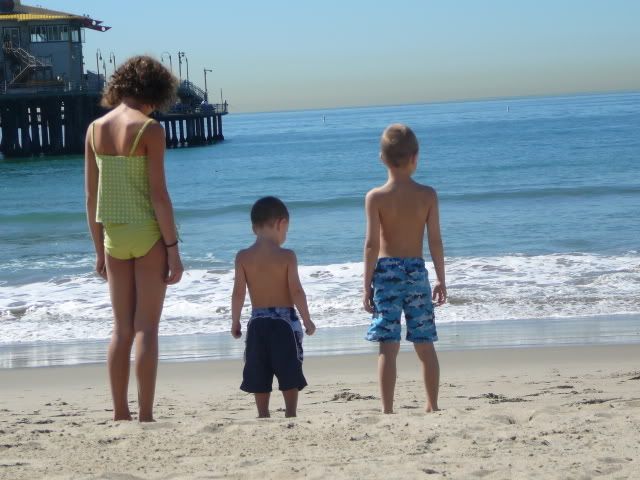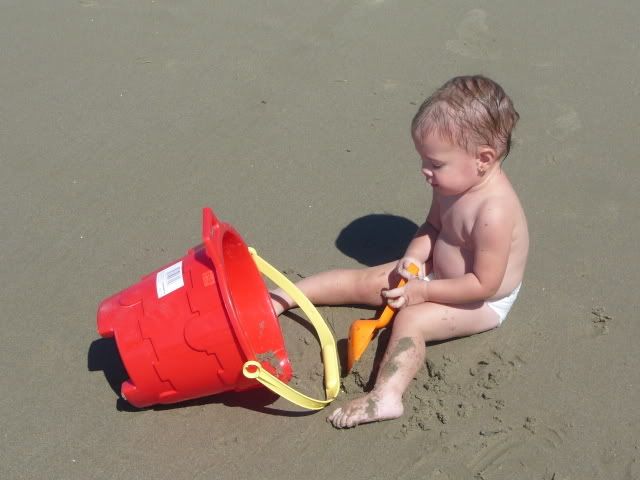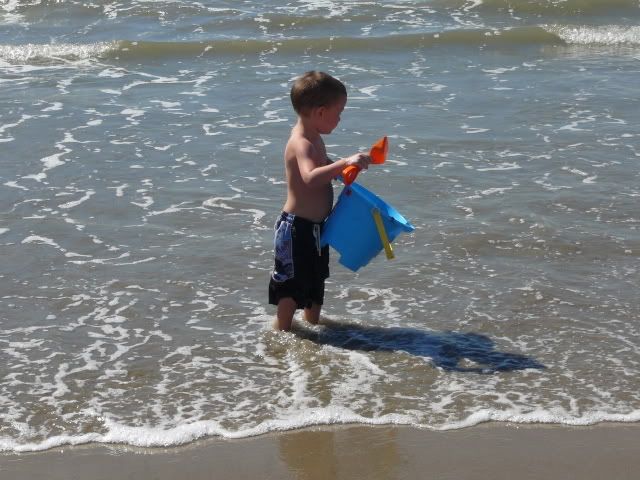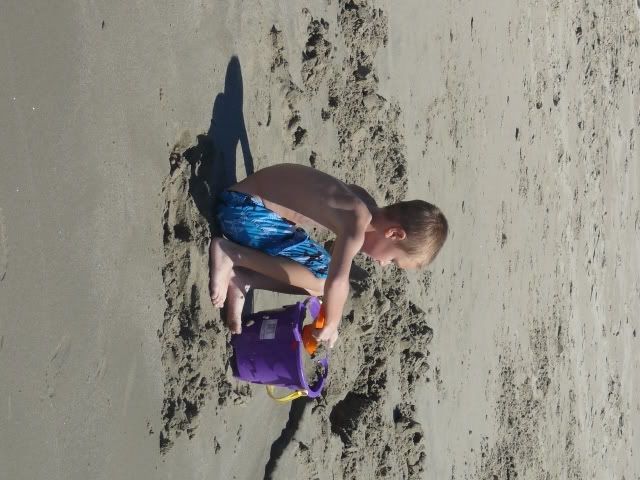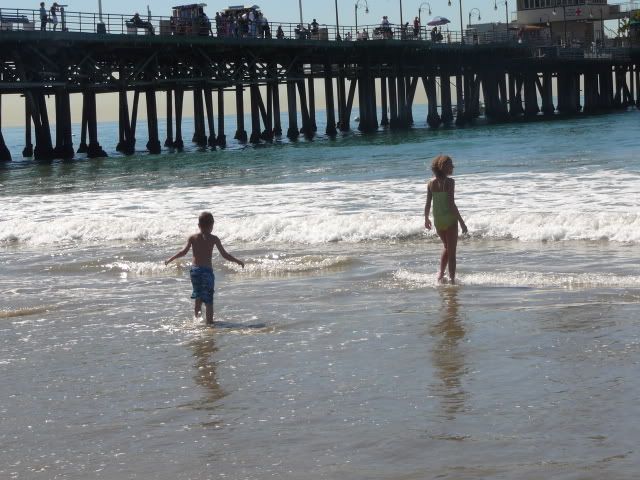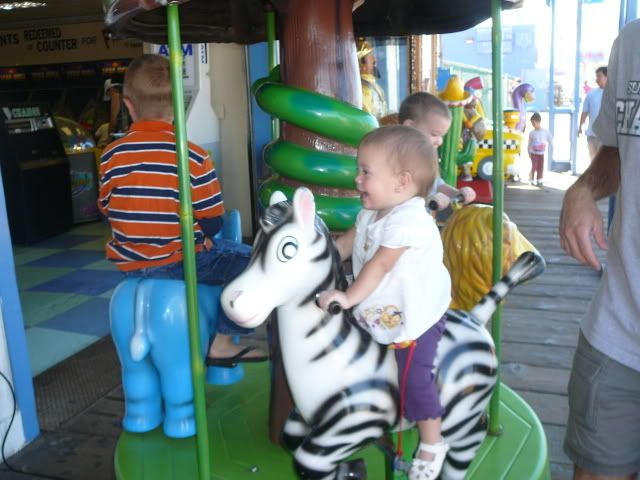 SOOOOO
, if a picture's worth a thousand words then I'm all caught up after being away for two weeks, right?